We Build Relationships
Licensed and insured as a residential builder, Paul specializes in designing and building quality custom homes, remodels, additions and home improvements. Energy efficiency, detailed craftsmanship, and adhering to the budget are the trademarks of Custom Homes of the Ozarks. Paul takes great pride in his relationship with each of his clients, providing them an enjoyable building experience with close communication and complete satisfaction.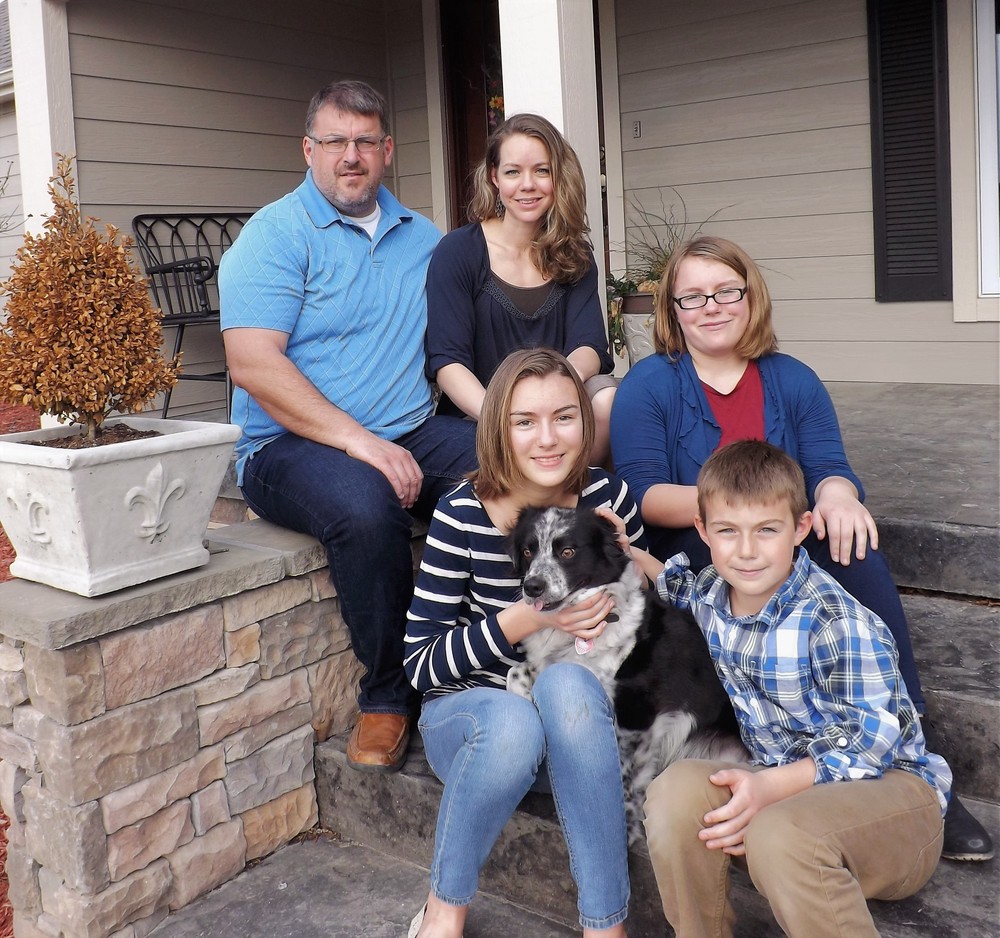 About the Builder
Paul Darracq is a fourth-generation home builder and has been in the construction industry for over 25 years. He holds a Bachelor of Science Degree in Construction Management and a Minor in Business from Brigham Young University/Idaho. Upon graduation, Paul was recruited by the 2nd largest custom home building company in the U.S. based in the Southeast. A native resident of Mountain Home, Paul and his wife Amie desired to bring their children and business back to Mountain Home. This prompted his return to the area where his family has long been established in construction and property development in the Twin Lakes area.
Floor Plan Design
Custom Homes of the Ozarks Inc. is a Design/Build Company.
Bring your own Floor Plan or we can take your ideas and maybe a few of our own and design your Dream Home from concept to completion.
Estimation
Custom Homes of the Ozarks Inc. understands the budget minded customer.
Using our Estimating software we know exactly what your home will cost to the penny and can provide the fixed price option for the construction of your home.
Working Relationship
At Custom Homes of the Ozarks Inc. we understand that the building of your home is almost like a marriage just not a few months of dealing with each other during the build out time. We want a relationship with our clients.